Technology Overview for Language Teachers
This is an open webinar. Registration is not required. Zoom link will be published here.
Practical information
The workshop is scheduled for 17 March 2021 at 13:00 Central European Time. Full program >>
The session will be open to everyone. However, registration is required to participate in the practical webinars. Registration >>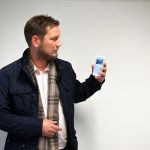 Tord Mjøsund Talmo
Norwegian University of Science and Technology, Norway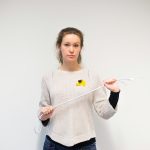 Daria Zhukova
ITMO University, Russia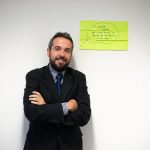 Antonio Giordano
Pixel, Italy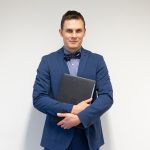 Mikhail Fominykh
Norwegian University of Science and Technology, Norway
Summary
In this open workshop, we will give a general overview of 20 technologies most commonly used in language learning. For each of the technologies, we will present what it is and most importantly how it is used for the basic language learning activities speaking, writing, listening, and reading. In some cases, we will present best practices and give examples of popular tools. We will collect comments from the participants during the presentation and will discuss them in the final part of the workshop. Participants will have a chance to ask questions and share their experience applying different technologies.
Learning Objectives
Get an overview of 20 technologies most used in language learning

Learn about best practices of using each of these technologies

Get examples of popular tools for each of these technologies

Reflect upon the usefulness of digital technologies in language learning