Opening: Digital Competences for Language Teachers
This is an open webinar. Registration is not required. Zoom link will be published here.
Practical information
The workshop is scheduled for 16 March 2021 at 11:00 Central European Time. Full program >>
The opening session will be open to everyone. However, registration is required to participate in the practical webinars. Registration >>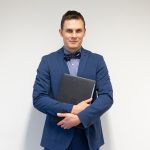 Mikhail Fominykh
Norwegian University of Science and Technology, Norway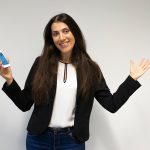 Maria Perifanou
University of Macedonia, Greece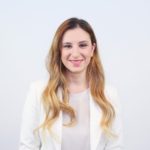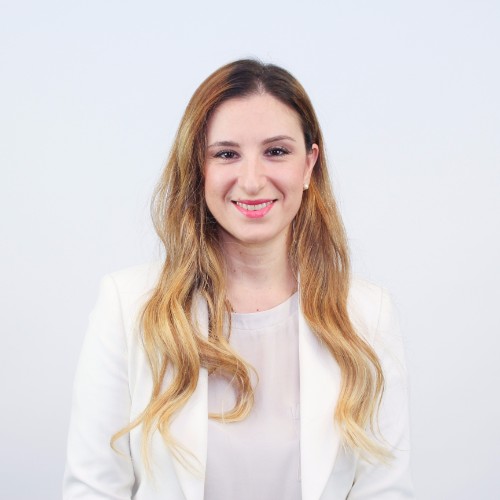 Elis Kakoulli Constantinou
Cyprus University of Technology, Cyprus
Summary
In this open webinar, we will introduce the DC4LT project, our objectives, activities and plans. We will also give a detailed presentation of the structure of the webinar series, introducing every session. The participants will be able to ask questions about the webinar series and about any particular session.
Learning Objectives
Learn about the DC4LT project
Understand what each DC4LT webinar will cover
Learn how to use the DC4LT Google Education Workspace