Developing Digital Narrative for Quest-Based Learning
This is a practical webinar for registered participants only.
Practical information
The workshop is scheduled for 19 March 2021 at 13:00 Central European Time. Full program >>
The workshop will be open only to the registered participants of the DC4LT webinar series. The number of participants is limited. Registration >>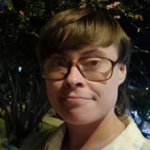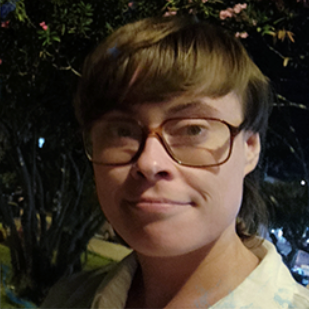 Elizaveta Shikhova
ITMO University, Russia
Summary
The workshop is in three parts: first, an overview of theoretical background and the exploration of a case study; second, a detailed explanation of Python statements (menu, label, jump) used for creating dialogues and choices within the narrative; and third, a walk-through of interpreting and writing these statements using a sample 'sprites set'. Participants can follow along with the walk-through by using this provided set.
This workshop focuses on building up practical skills so that the participants can work towards creating their own educational games having Quest-Based Learning as a methodology.
Learning Objectives
Use python for developing Digital Narrative

Use python statements for dialogues and choices (menu, label, jump)

Read and write simple code