Collaborative Learning Tools for Enhancing Language Learning
This is a practical webinar for registered participants only.
Practical information
The workshop is scheduled for 26 March 2021 at 11:00 Central European Time. Full program >>
The workshop will be open only to the registered participants of the DC4LT webinar series. The number of participants is limited. Registration >>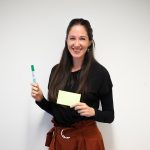 María Victoria Soulé
Cyprus University of Technology, Cyprus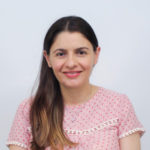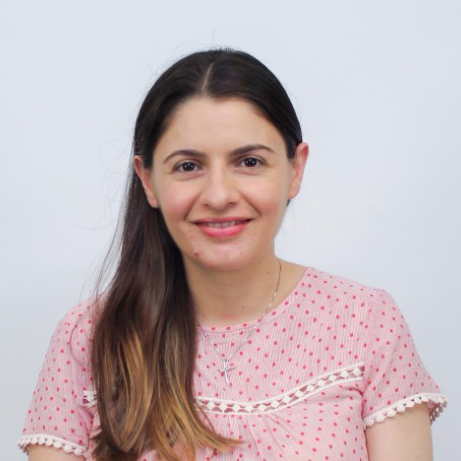 Antigoni Parmaxi
Cyprus University of Technology, Cyprus
Summary
In this workshop, we will explore collaborative learning tools that can be used in the process of collaborative writing for the creation of digital artefacts within the social constructionist approach, as well as tools that promote collaborative strategic reading.
Learning Objectives
Learn how to work collaboratively online

Learn how to use social technologies

Learn how to use collaboratively writing tools

Learn how to assess collaborative writing

Learn how to use tools that promote collaboratively reading

Learn how to assess collaborative reading