Cloud Technologies in Language Learning and Google Workspace for Education
This is a practical webinar for registered participants only.
Practical information
The workshop is scheduled for 23 March 2021 at 11:00 Central European Time. Full program >>
The workshop will be open only to the registered participants of the DC4LT webinar series. The number of participants is limited. Registration >>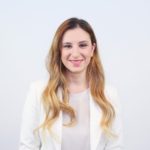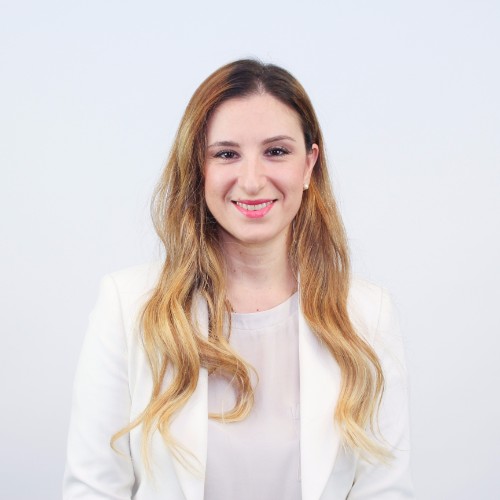 Elis Kakoulli Constantinou
Cyprus University of Technology, Cyprus
Summary
The workshop aims at familiarising participants with cloud technologies and more specifically the different tools offered by the Google Workspace for Education, and ways in which they can be integrated in the language teaching and learning processes. The workshop focuses on the use of tools such as Google Classroom, GDrive, Google Docs, Google Slides and Google Forms in the language teaching and learning practices. It aims at enhancing the participants' skills in integrating cloud technologies based on social constructivist and connectivist approaches to language teaching and learning through task-based learning. Hands-on activities and tasks during the workshop involve an online exchange of views on how Google Workspace for Education tools can be used for language teaching and learning, the creation and management of a Google class, creation and sharing of material, assignment of task-based work and provision of feedback.
Learning Objectives
To get familiar with social constructivism, connectivism, and task-based learning

To learn how to utilize Google Workspace for Education tools (Google Classroom, GDrive, Google Docs, Google Slides, and Google Forms) for language teaching and learning

To learn how to create and manage a Google class

To learn how to share material

To learn how to assign collaborative tasks